We incubate startups lead by resilient entrepreneurs that dreams big and work hard to break the status quo.
We are your #DigitalPartner
As entrepreneurs we are constantly learning with our partners. Applying our methodologies they have achieved these milestones and we couldn't be prouder, that's why we are everyday working to become better so we can help them grow.
Through these 7 years, we have understood the relevance of the work with the founders as entrepreneurs that we are, this is our passion. All the experience that we have collected as failures and achievements we have transmitted in each project.
We get involved in your business, we create each step, and we care about every penny of your resources as if they were ours.
As a partner we introduce you easily to all tech structures, terms, new technologies, success cases and everything on the digital ecosystem. We don't take advantage, we teach.
We don't make digital products as an agency, we analyze and build your project with our methodologies to understand your user and solve their problems digitally.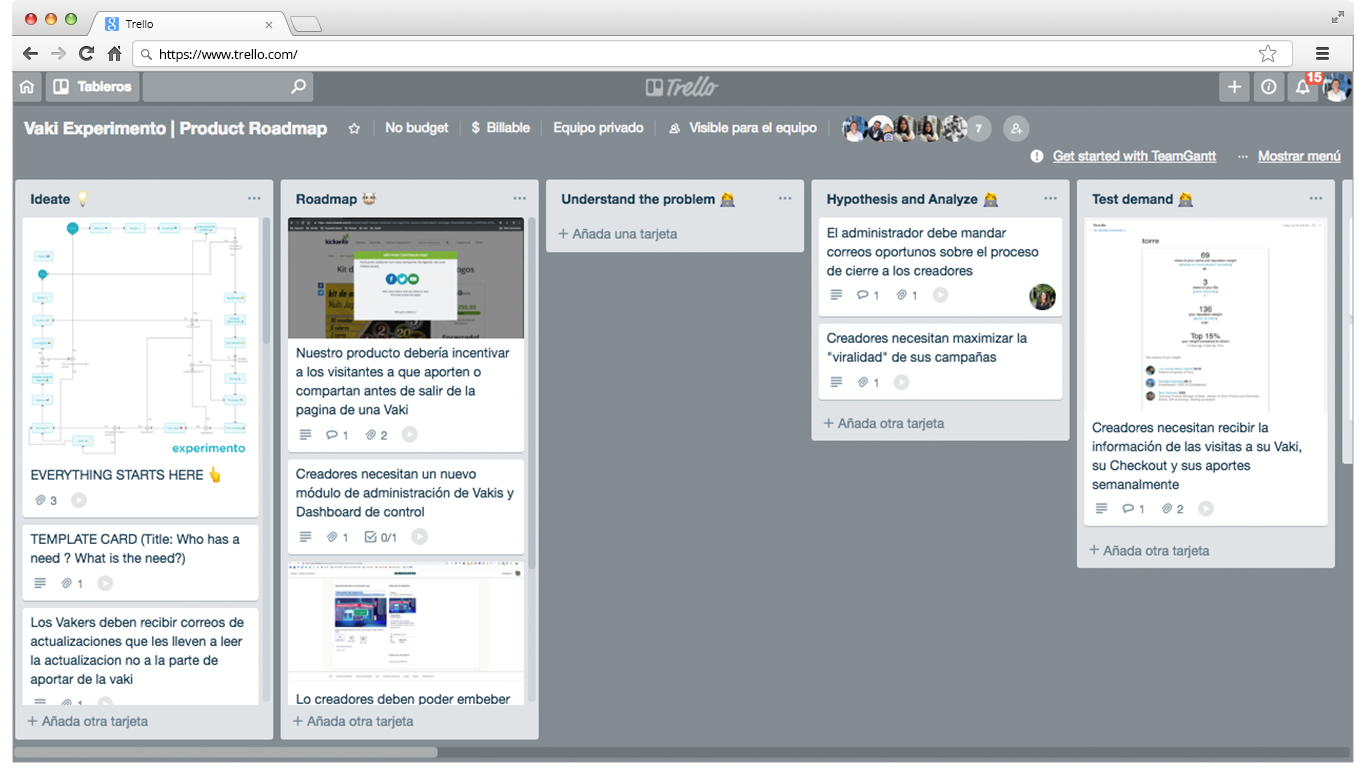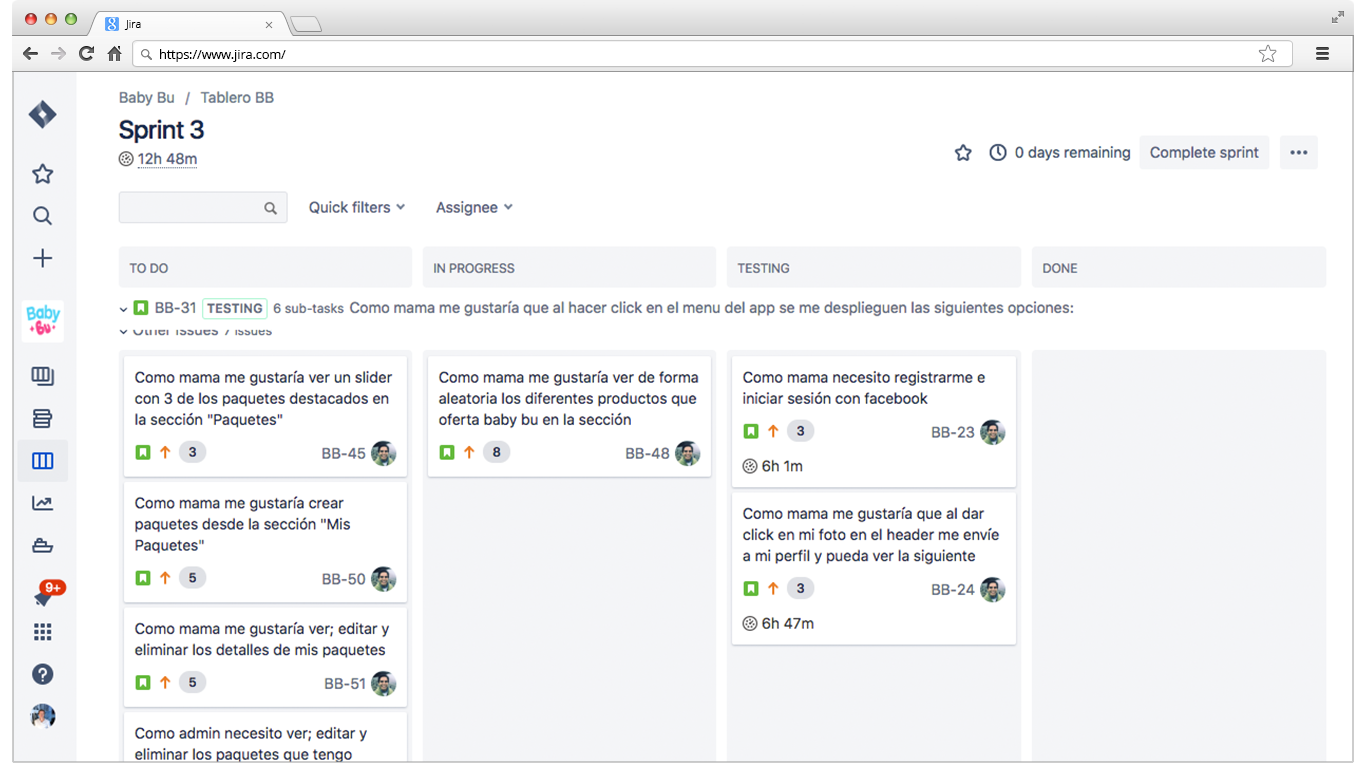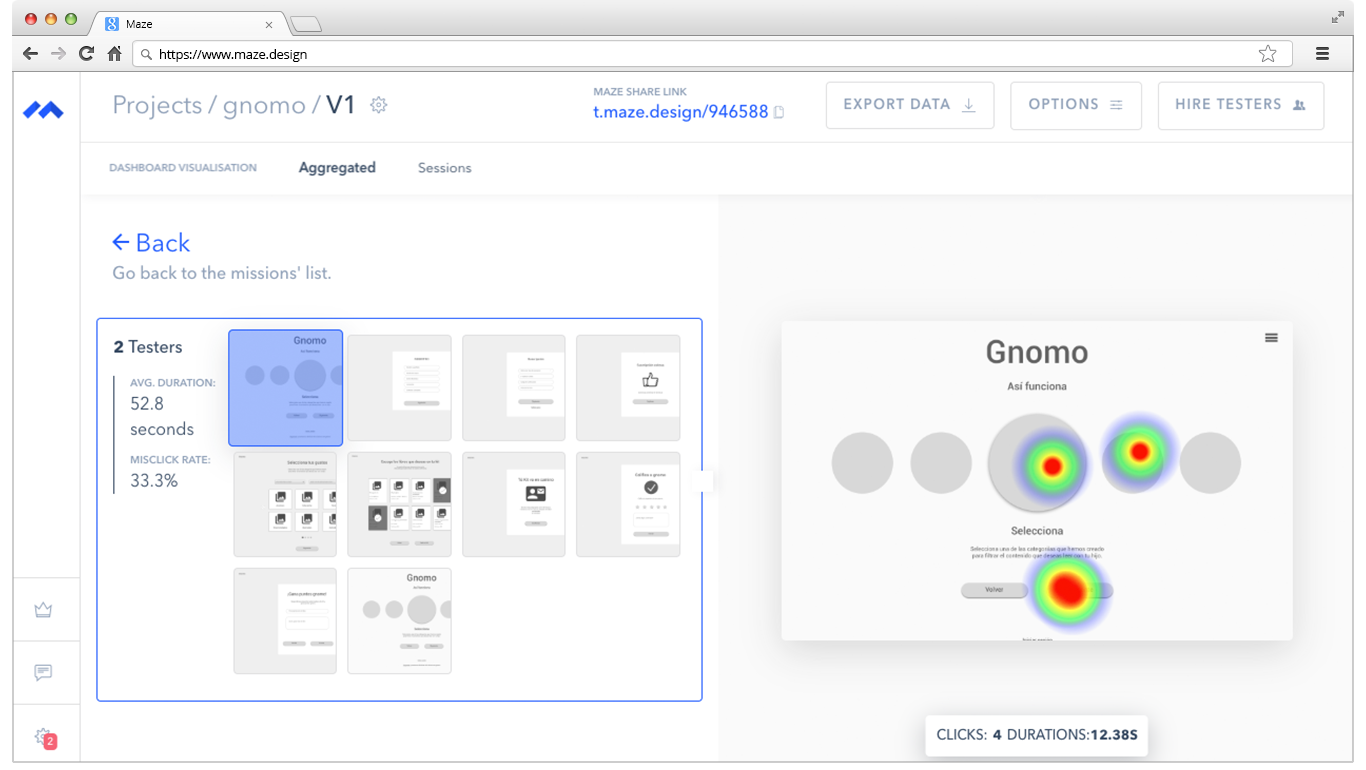 We believe that with methodologies everything has a better result. For us, nothing is random. As entrepreneurs and founders, we have practiced and selected some methodologies that works to create, build, test and learn about your users. We will guide you through some platforms that will help you in the process and the habits of entrepreneurship.
One of the most important roles in a project. They align all the expectations, resources, user needs and KPIs of the project with the methodologies, times, team members and PappCorn processes. This is how we make a match.
Based on product development, the product manager have to guide all the new features, developments and releases, always guided by the project KPIs and the users needs. Has the entire overview and full knowledge of the code, the UX and the UI metrics.
As users of hundreds of platforms, we always design wireframes and mockups with 2 main statements:
1. Design for users
2. Think of the technological implementation.
Keeping this in mind, that sounds obvious, but it is not, the design team has the principle of always design a unique interface for each project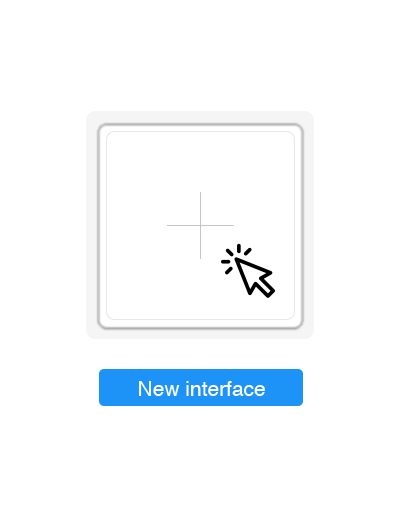 We create projects based on the product.
We use agile development methodologies to create prototypes and digital platforms with our team so you can quickly test, learn and scale your project.
We have a strong team of internal and remote developers to provide you with the best technologies based on your resources and the needs of your users, all controlled by our tech managers.
We don't have the perfect recipe to obtain an investment, but as entrepreneurs we can share our experience over the years presenting our own projects or preparing our founders to pitch competitions and how they got their investments.
come with us to make something useful for your users