"Letting go and trusting others to do things well is one of the more challenging aspects of being a leader of a growing organization." Verne Harnish
We want to introduce you our on demand PappCornTeam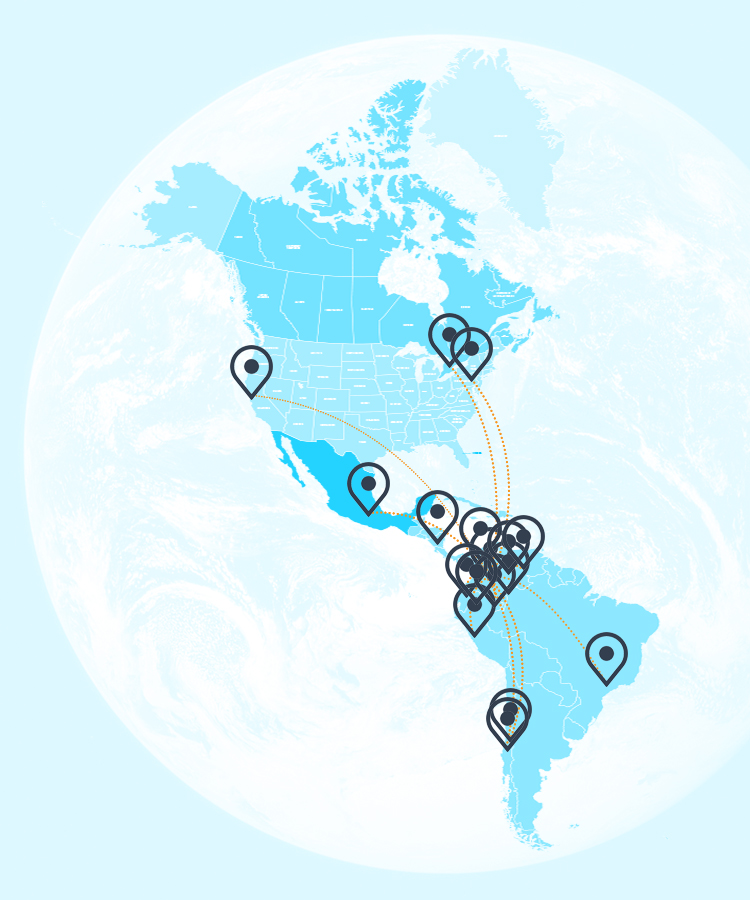 A ScaleUp should never stop its development.
Every successful project should be scaled according to your needs, and creating a team is more complex than you imagine in time, culture, costs and effort.
That is why we allow you to select the best PappCornTeam (Project & Product Managers, scrum masters, tech and design makers) as required each month depending on your expansion needs, so you can continue your operations with all PappCorn processes and methodologies.
Our Partner Manager will help you in the process of selecting your team adapting to your resources and needs.
As entrepreneurs we love to bootstrap and work hard for your scaleup
No matter what the size of your project is, this process will take you successfully. It sounds obvious and easy, but it is not, you and your team must be methodological and always have the same scope.
We will help you by defining this scope, resources and team.
This process is an infinite loop, you should seek to minimize the time through it.
Get a more talented team with lower prices.
They have PappCorn methodologies and processes as a habit.
Forget about contracts and excessive spending, we take care of that.
You can change monthly.
Adjust the speed of the equipment according to its resources.
img. ScaleUp Sprints Report
So you want to line up your PappCorn Team